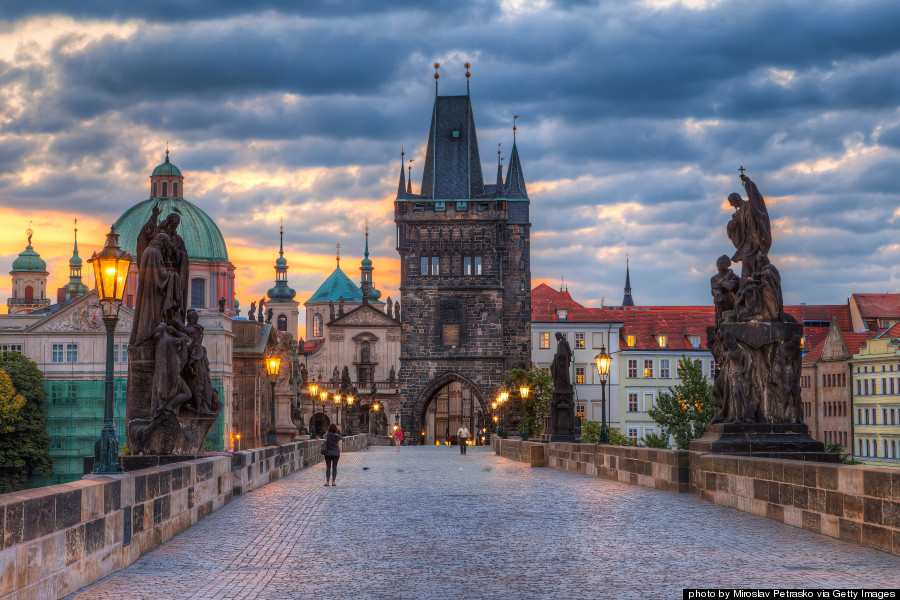 From time to time I come across different articles about the Czech Republic. Some of them are educational, others entertaining.
Today I came across the one that is quite funny and very entertaining. Although it is not completely accurate some of it is true.
But what I really enjoyed as well as the article where all the comments below the written word. So, if you read this article yourself don't forget to scroll down and read what people have to say. It may liven up your day. Enjoy.
Czech Republic – Where No One Gives a Fuck